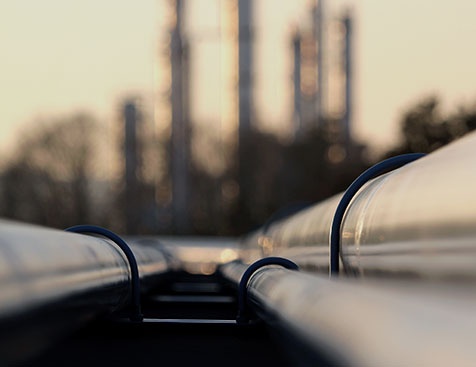 PowerFleet has been successfully deployed at a significant number of oil companies. The sensitive load these vehicles carry in addition to their access to restricted areas, such as refineries, require special handling of these vehicles routes. Special alerts and notifications have been implemented to allow immediate actions in case of an emergency. 
Aegean Oil, one of the largest oil companies in Greece is using PowerFleet for the management of their fleet. Accuracy and software reliability were key factors for selecting PowerFleet as the core Fleet Management platform. 
In 2013 iLink developed PowerFleet Government Edition, a platform providing fleet monitoring for tanker trucks, improved with several alert mechanisms. PowerFleet Government Edition is deployed at the main servers of the General Secretariat of Information Technology supporting the monitoring of 18.000 vehicles.